Image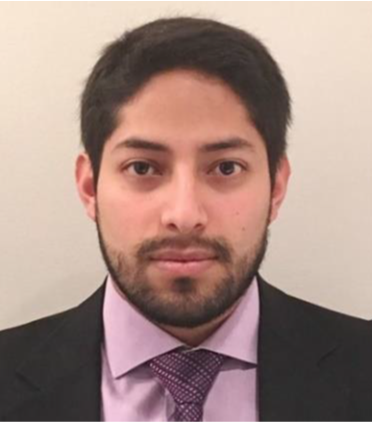 The CarMa research team is very pleased to welcome the arrival of Carlos Eduardo ANDRADE SANDOVAL (PhD) at the Economics and Environmental Evaluation Department of IFP Energies nouvelles in October 2021.
The post-doctoral research work is entitled "Negative Emission Technologies: an outlook on their role in the decarbonisation of energy-intensive industries (EII) with TIAM Model". It  will be achieved under the supervision of Dr Gondia Sokhna SECK (IFPEN) and Dr Sandrine SELOSSE (CMA, Mines ParisTech).
This is the opportunity for the CarMa Chair to launch a new partnership with Mines ParisTech Fondation and the Centre for Applied Mathematics of Mines ParisTech. This new partnership complements and enriches our previous partnerships with CentraleSupélec, CNRS - Université de Pau et des Pays de l'Adour and INRAE - Sup Agro Montpellier.